Welcome To Vista Expat Taxes
Welcome to Vista Expat Taxes. I'm Ted Nashland, CPA, a leading US expat tax expert with a Masters in Accounting. Before setting up Vista Expat Taxes, I previously worked for both a Big 4 accounting firm and a major US expat tax provider. I'm an expat, too – my family and I moved to France last year – so I completely understand both the adventures and challenges of moving and living abroad. At Vista, we offer a personal US expat tax preparation service, leveraging our expat tax expertise to ensure that we get you compliant and minimize your taxes. It's a better way to file your US Expat Taxes. Click 'Start Filing', and let's begin our journey together. I'm looking forward to meeting you. – Ted Nashland, CPA
Vista Offers US Tax Services For
Americans Living, Working Or Retiring Abroad
Entrepreneurs And Business Owners
Freelancers And Contractors
Remote Workers And Digital Nomads
Americans Planning A Move Abroad
Why Is Vista A Better Way To File Your US Expat Taxes?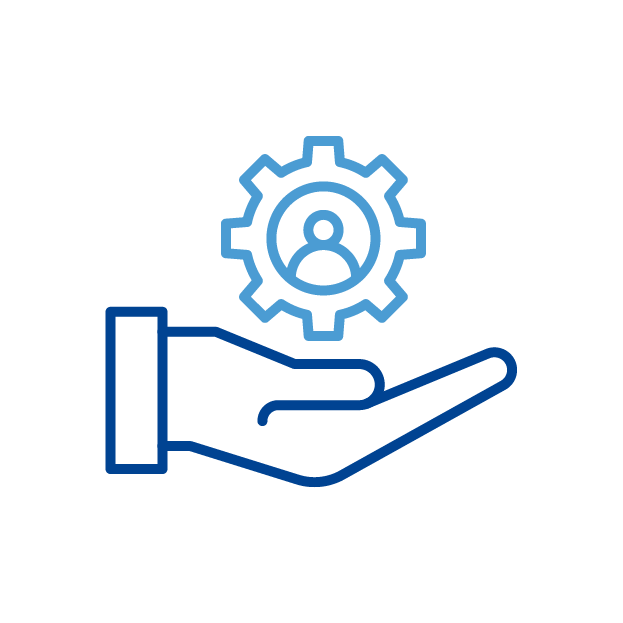 Personalized Service – As a small firm, we focus on giving you the custom attention you need to ensure you file right and pay little or no US tax
Expert – Ted Nashland, CPA has helped countless Americans living abroad get compliant with their US reporting, and he's ready to help you
Simple – You can upload your information securely and easily on your desktop or phone from anywhere in the world
Responsive – We're here for you, and you'll get a video explanation to help you understand your tax return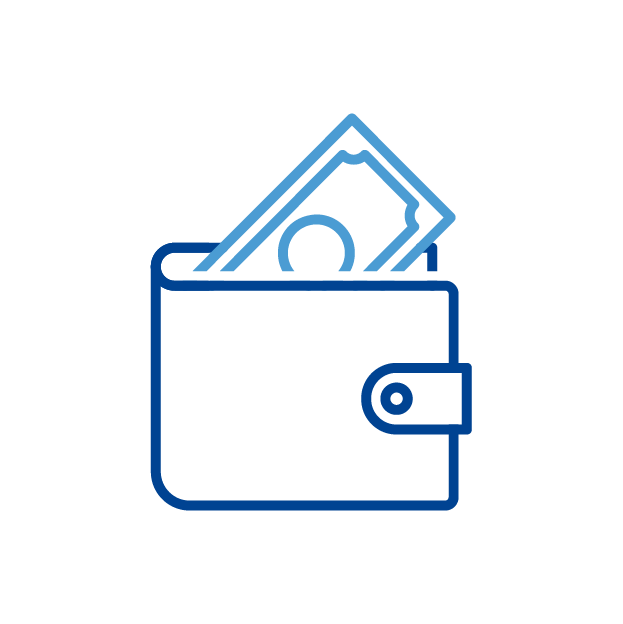 US Expat Tax Preparation Made Easy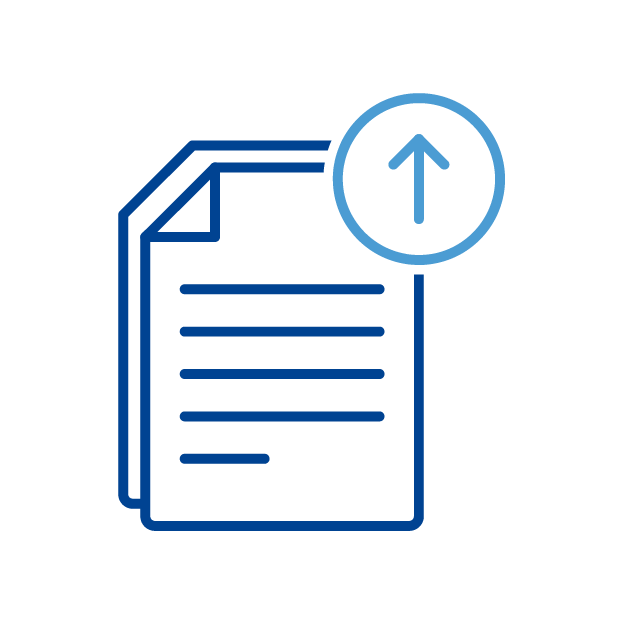 Upload Your Details In Our Secure Tax App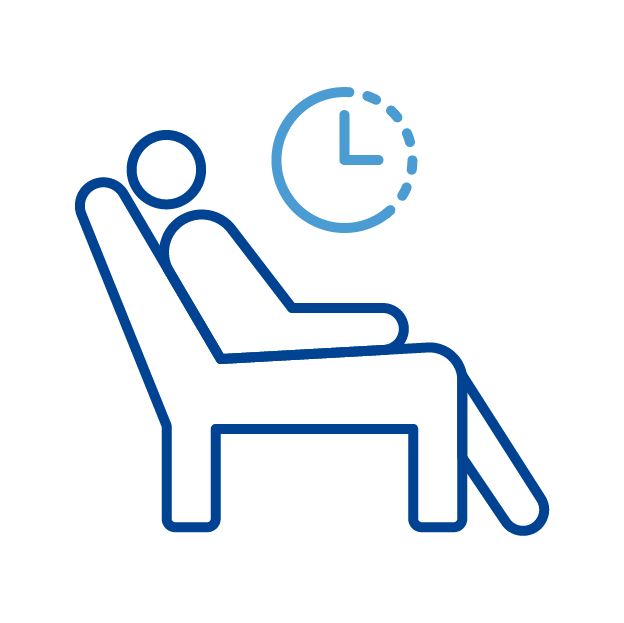 Relax While We Prepare Your Taxes
Review Your Return, And We E-File It For You
What Our Expat Clients Say
Clear and Simple
Vista made my tax filing experience clear and simple. Ted takes the time to explain things, and I received prompt responses any time I had a question.
Miranda H
Big Savings
I had a great experience this year with Ted and Vista Expat Taxes. He found tax breaks I didn't know about, resulting in big savings on my final tax return.

Fiona S
Personal Connection
Ted Nashland has offered a more personal connection than other tax firms by gaining an understanding of our tax situation and expat circumstance.

Allison G
Patience and Expertise
Ted did my Streamlined Procedure, and it was his patience and expertise that ensured I could get current on my US taxes without worries of being penalized.

Michelle B
Great Attitude
Ted is very knowledgeable about expat tax issues, and a true professional with a great can-do positive attitude. I strongly recommend Vista Expat Taxes.

Maria R
Professional and Reliable
Ted is professional, trustworthy, and reliable. He was available on short notice to answer our questions and address any concerns we had about our tax situation.

Rebecca L
Excellent Experience
I had an excellent experience. The system was very intuitive and I could track the progress of my return easily. My return was completed quickly and efficiently.
Mike C
Very Convenient
My return preparations were complete, accurate and quickly turned around. The portal is easy to use and very convenient due to its virtual nature.

Paul H
Great Job
Great job, you are so much more stream line than my previous preparer, and a heck of a lot faster. I'll certainly recommend you to my US expat friends.
John N