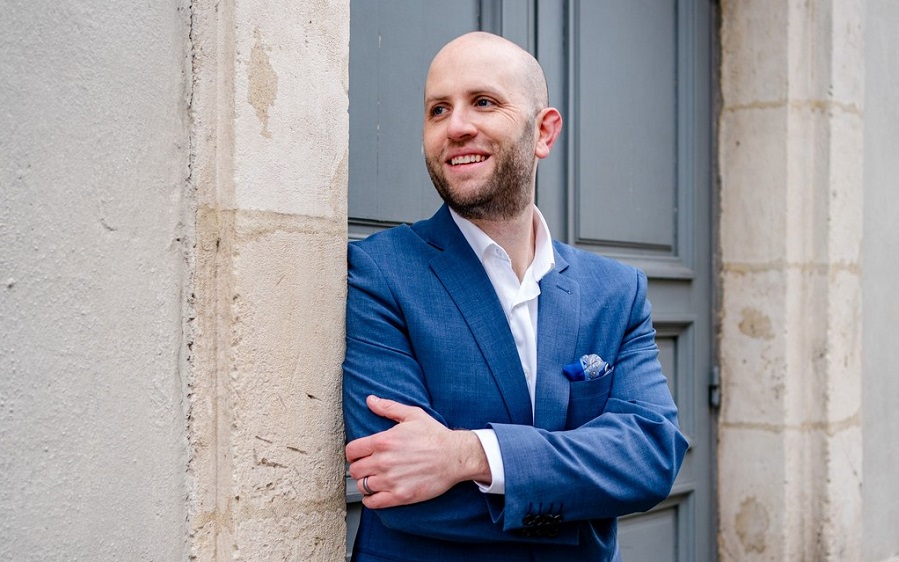 I'm pleased to announce that I've formally launched Vista Expat Taxes.
After several years at Big 4 and expat tax firms helping US individuals and companies, I decided to set up my own boutique practice. I found that these larger firms tended to become more impersonal, bogged down in processes and constant new initiatives as they grow, that cause them to provide a slower, less attuned service while charging higher prices and their clients receive less attention as a result.
My goal with Vista is different, then. The feel here is personal, not corporate. And the core of Vista's identity is always putting our clients first; to seek their best outcomes and advise them of all options in a timely, personalized, supportive, accurate and affordable manner.
I chose the word Vista intentionally as it means a view, a vision of an inspirational landscape or idea, oftentimes with a far-reaching outlook. At my firm, the foundation of my vision is building long-term relationships with our clients by providing an expert 'view' to their unique situations—certainly helping them file and save on their US taxes in the short-term, but always stepping back to look at their long-term plans and aspirations and how to optimize their tax position in light of their situation and plans and the context of the changing global economic and regulatory landscape.
So please join us on your own journey, whether you are still in the States and planning to venture abroad, or you are already living abroad, like myself. Living abroad is constantly challenging, surprising and thrilling, and while you enjoy it, I'm here to help with your unique tax situation. Get in touch and let's put your US taxes to bed!